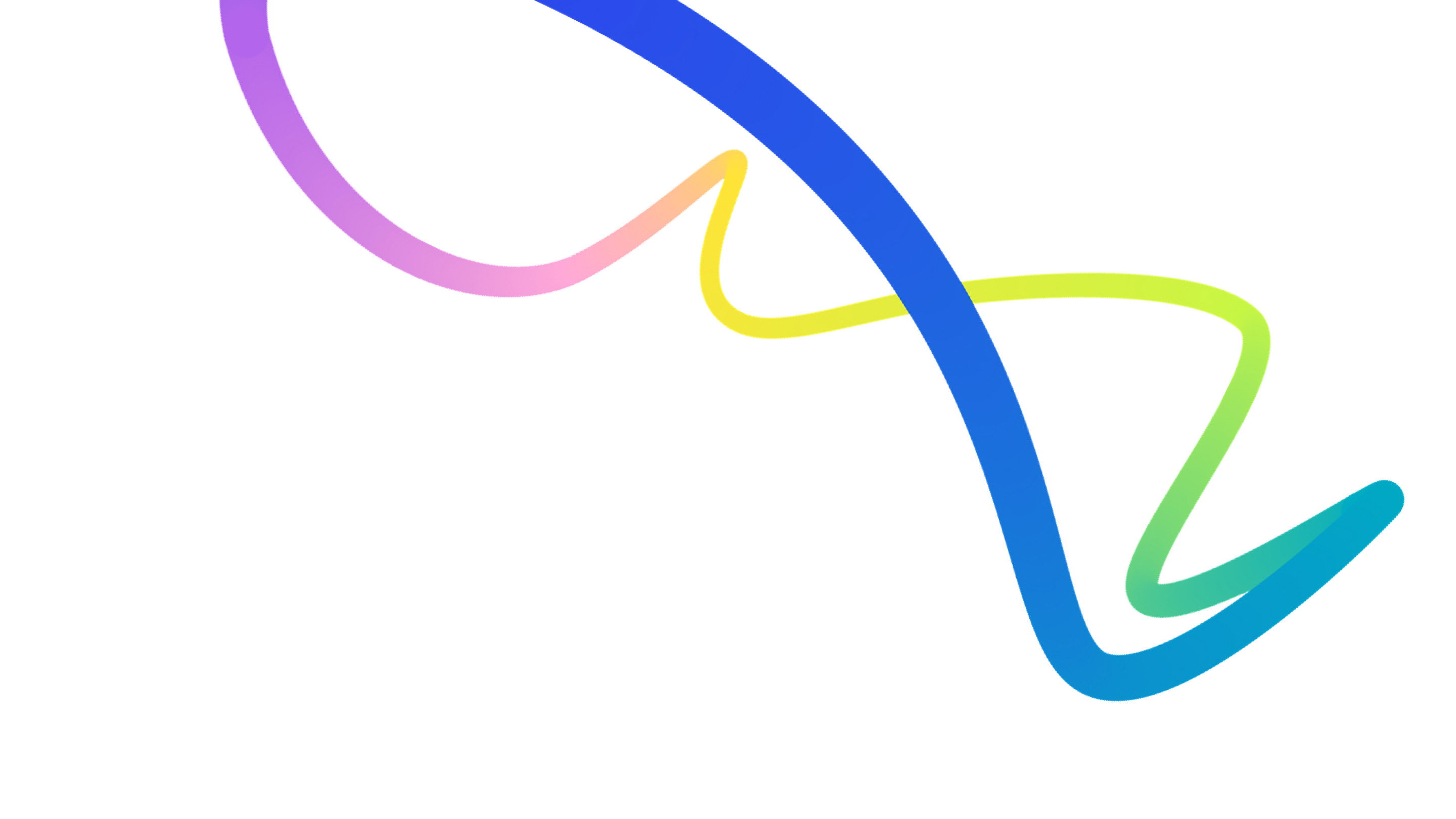 juwi and Windwärts become JUWI.
A doubling of competence.
The new JUWI
For even more good energy
For more than 25 years, both the juwi Group from Wörrstadt and Windwärts Energie GmbH from Hanover have been among the leading companies in the field of renewable energies. We combine technical know-how, local expertise, and extensive experience in project development and operational management – both in Germany and in many other countries worldwide. With a joint strategy and new brand positioning, we will in future be focusing on growth both nationally and internationally under the name "JUWI" and, as before, under the umbrella of MVV Energie AG.
Discover the new JUWI.
With a new logo and new colors, we're bringing a breath of fresh air. You can see what drives us in this wonderful brand film.
Your advantages
Our competence and experience
Together more than ever before. As a landowner, plant operator, investor, municipality, or industrial company, you can benefit from our more than 25 years of experience.
We offer municipalities, forestry companies and farmers attractive conditions and the security of reliable project realization on suitable land. We involve citizens nationwide in the energy transition and regularly offer attractive wind and solar energy projects to investment houses, municipal utilities, and energy cooperatives. And we secure optimum returns for plant owners with professional technical and commercial management.